Herman L. Mason Jr.
'WELCOMES YOU'
You have reached the Home Page of Herman L. Mason Jr.
On this page you will find out what my favorite beverage is,
my hobbies and a little bit about me, and how I enjoy spending
my time. More to come as I figure out how this thing works.

I live in Cleveland, OHIO.
I am an Electrician and enjoy Computers, Old Cars, and Music of the '60s and 70's.
I have 4 children - 2 boys and 2 girls
I also love my COLECO ADAM and my PCs,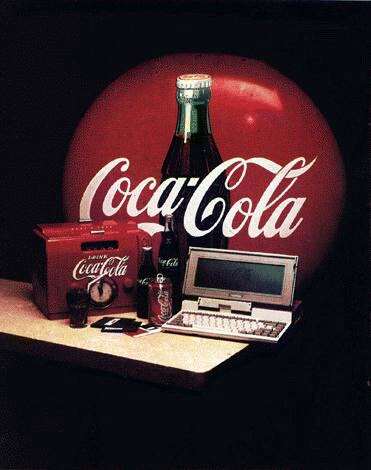 My beverage of choice

---